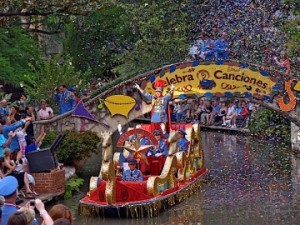 Looking for some fun things to do this weekend around San Antonio? Here are some special events for this weekend and won't bust your budget.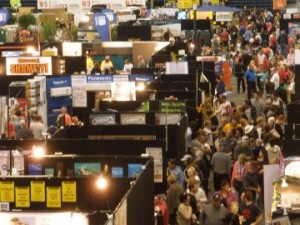 This weekend one of the big events is the 25th San Antonio Fall Home and Garden Show held at the Alamodome all weekend. It is set for this Friday September 30th 2 pm – 8pm, Saturday October 1st 10 am – 8 pm and Sunday October 2nd 11am – 6 pm. You can discover the latest home design trends, landscaping ideas, attend seminars by celebrity experts as well as enjoy cooking demonstrations and sip some great Texas wines. They are expecting hundreds of exhibitors showcasing their home and garden products and services. Here is a list of some of the activities:
Celebrity experts from various HGTV shows like Brian Santos, Tera Hampton and Harry Rinker are offering free seminars.
Go Texan area – Showcasing Texas wines and gourmet food
Meet some of San Antonio's finest builders and remodelers
Interactive Kid's Zone to entertain the kids
Pet Zone offering live pet adoptions
San Antonio Haunted Houses
All of the San Antonio Haunted Houses will be in full scare also this weekend. If you are looking for a haunted houses or fest please check here.