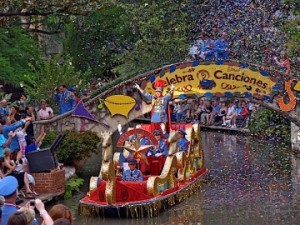 Looking for some fun things to do this weekend around San Antonio? Here are some special events for this weekend and hope you enjoy!
Oktoberfest is kicking off
this weekend in San Antonio at the Beethoven Halle & Garten. Join in the festivities with dancing, music, food and German beers and wines.For more information please visit here.
25th Annual Key to the Hill Rod Run
ThePride of Texas Street Rods club will hold its 25th annual "Key to the Hills" rod run on October 8, 2011 in Boerne. The show, the largest vintage car event in the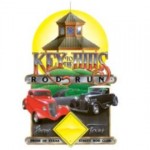 Hilll Country, features a 1949 cutoff (nothing newer), is on Main Plaza and throughout downtown on October 8th at 8 am.The Main Street will be closed downtown for the event, and many businesses will be open late Saturday for shopping. For more information please visit their website here.
San Antonio Haunted Houses
All of the San Antonio Haunted Houses will be in full scare also this weekend. If you are looking for a haunted houses or fest please check here.