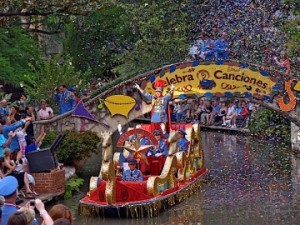 Looking for some fun things to do this weekend around San Antonio? Here are some special events for this weekend and hope you enjoy!
Oktoberfest is continuing this
weekend in San Antonio at the Beethoven Halle & Garten. Join in the festivities with dancing, music, food and German beers and wines.For more information please visit here.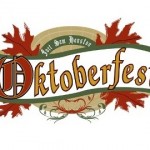 Fort Sam Houston is having their Oktoberfest on October 14-15 with free admission and parking. The event is open to all ages and the general public and features authentic German food and biergarten, live music, carnival rides and children's activities.
The festival will begin at 5 pm on the Friday the 14th until 11 pm. Saturday will kick off with at noon with a parade and continue until 11 pm.For more information please visit here.
San Antonio once again
welcomes the PGA Champions Tour for the AT&T Championship. The event will be held at the TPC Course in Cibolo Canyons in North Central San Antonio. For more information please visit AT&T Championship at the TPC San Antonio.
San Antonio Haunted Houses
All of the San Antonio Haunted Houses will be in full scare also this weekend. If you are looking for a haunted houses or fest please check here.