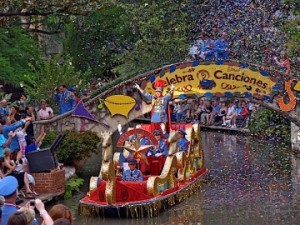 With school ending and the summer here, these are some events to have a great weekend in San Antonio.
The San Antonio Summer Art& Jazz Festival is a free 3-day event held this weekend, June 3-5. It features 10 great jazz concerts, an Arts and Crafts Fair and delicious Texas cuisine.
The 3rd Annual Rocklobster Festival is this Saturday from 4-11 pm at Jobasi's in Helotes. They promise to have live music, cold beer and lobster tails.
For those planning on having a BBQ this weekend, News4WOAI has "10 tips for a perfect BBQ".
If you prefer something a little different, take a look at "The Eater San Antonio Heat Map" from Eater.com at http://t.co/GPBlECV.