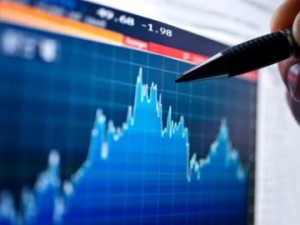 San Antonio saw a 8 percent increase in home sales for the month of September this year compared to September last year. The San Antonio Board of Realtors stated that 2011's sales were on par with 2009 and 2010 numbers.
San Antonio home sales continue to remain steady and are expected to be on par with the past couple of years.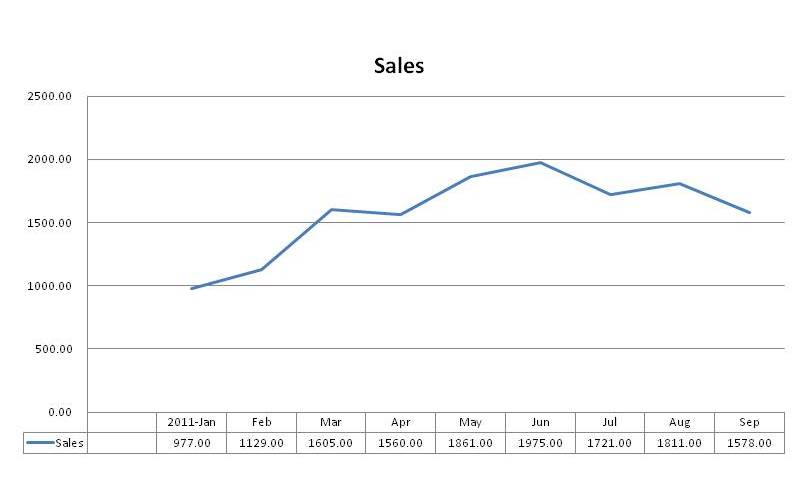 The median home sales price dropped 2 percent compared to August but the average home sales price increased slightly compared to the same time period. The average sales price also is 2 percent higher than September 2010. There was a 0 percent change for median sale prices compared to the same time period.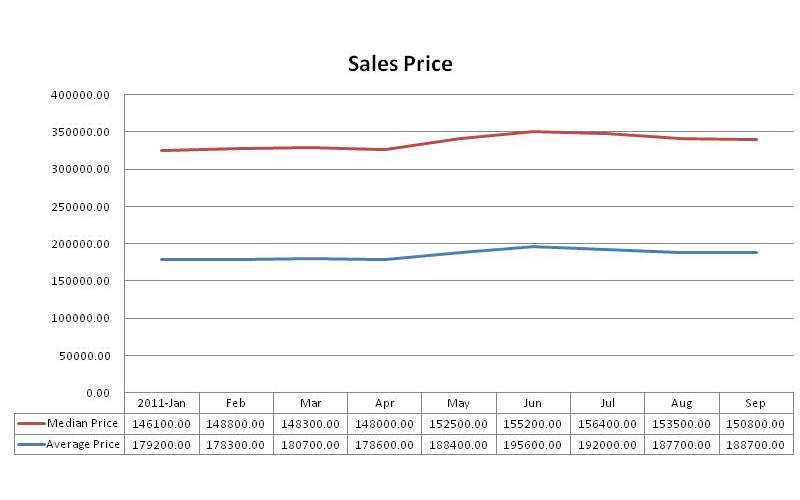 San Antonio months of inventory was 7.6 percent for September 2011. A level market is 6 months of inventory with higher numbers being a buyer's market and lower numbers a seller's market.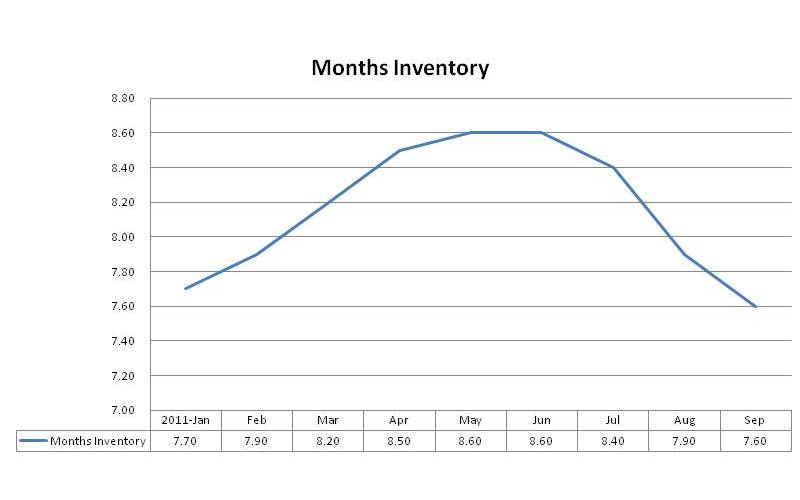 For more information on how these numbers are effecting you or for more information about a specific neighborhood, please fell free to contact me.