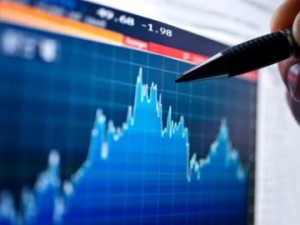 San Antonio's single family residential home market is holding steady with the sales pace for the year to date being practically identical to last year's sales pace.
October's median sales price increased 7% to $150,200 from a year ago. The average sales price also improved 9% as well to $183,080. This has been attributed to increased sales in mid-range price homes ($200,000 to $500,000).
The number of sales in October (1,277) was a decrease of 25% compared to October of last year. Pending sales was also down from the same time last year by 21.6%. The tax credit is widely believed as the main reason for the increase of sales earlier this year.
The mortgage interest rates have been outstanding with 30 year rates maintaining in the 4.00 to 4.25 percent range. This makes it a great time to buy due to increased purchasing power. For homeowner's selling their home, the low rates increase the number of buyers that can qualify for their home.
The local stability in prices, low interest rates and more job opportunities here in San Antonio make for a smooth ride in the local real estate market.