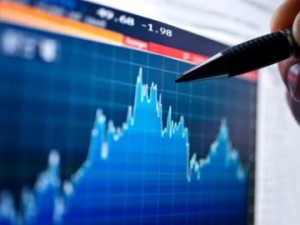 According to the San Antonio Board of Realtors (SABOR) November report, the number of sales of existing homes decreased 22% compared to November last year, but the average price increased 14% to $193,041. The median sales price also increased 8% to $152,800, compared to this time last year. The number of homes sales for the year will still be the same as last year even with decreases for the past couple of months.
Interest rates have seen an increase within the past month with 30 year rates topping 5.00% and even reaching 5.125% for a couple of days. They have settled back down to 4.75%, but for how long is anyone's guess.
The inventory of homes for sale in San Antonio is currently in at 7.9 months, which is above a market balance of 6-6.5 months of inventory. The higher the inventory, the more choices for buyers and thus a better negotiation advantage for them.
The home sales market in San Antonio continues to be stable, with little expected change for 2011.