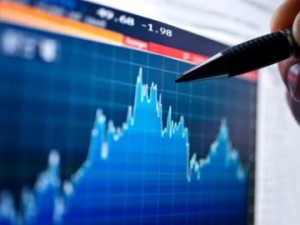 San Antonio saw a 11 percent increase in home sales for the month of July this year compared to July last year. July has historically been one of the busiest months of the year for home sales.
The month of July saw an increase in average price to $194,408 from June $193,530 and also median price of $157,000 from $155,700. This is an increase of almost $1,000 in average price and $1,300 in median price over last month.
According to RealtyTrac, the number of foreclosure filings recorded in July was down 10 percent compared to July of last year. This is great to hear that homeowners are able to keep their homes and helps maintain the value in neighborhoods.