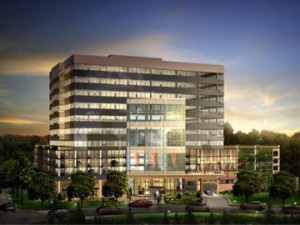 San Antonio medical community is expanding. Work is either underway or set to begin on numerous projects throughout San Antonio.
Downtown, there is a $121 million project expanding University Health System's Robert B. Green campus.
Northwest, construction began on a $778 million, 1 million sqft tower in the South Texas Medical Center.
Northeast, San Antonio Military Medical Center is nearing completion on a $556 million tower.
North Central, Christus Santa Rosa began work on a surgical hospital just east of 281.
Southside, Baptist Health System is about to begin on a $80 million facility at Brooks City-Base.