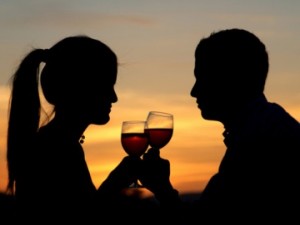 Click below for updated
The San Antonio Culinaria Wine & Culinary Arts Festival is this week from May 11-15. The festival features wine and chefs from San Antonio and Texas as well as distinguished chefs from around the world. The festival is to help promote San Antonio as a premiere destination for food and wine.
For more information, please visit their website at culinariasa.org or follow them on facebook and twitter.